Jose Blanco, an award winning mastering engineer with over 28 years experience in the music industry, recording, mixing, mastering, business development and studio management.
A 2x Grammy & 10x Latin Grammy award winning mastering engineer (including Best Engineered Album in 2015) with over 90 nominated projects in the past 17 years of his mastering career.
Jose has also worked on numerous R.I.A.A. Platinum & Gold Award Certifications, as well as, other awards from several countries with artists of every genre and record labels world wide.
@BlancoMastering we provide a variety of services which include: audio mastering, album compilation and assembly, ddp masters, ADM Apple Digital Masters, certified by Apple, audio restoration, digital editing, audio file conversion and cd duplication.
Thanks for visiting our mobile site if you have any questions please click here so we can answer any inquiries you might have regarding our services.
Please fill out the information below and we will reply to your inquiry immediately.
Thank you,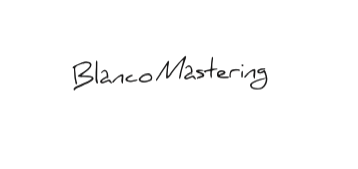 For a complete list of credits please visit our webiste www.blancomastering.com/credits.html